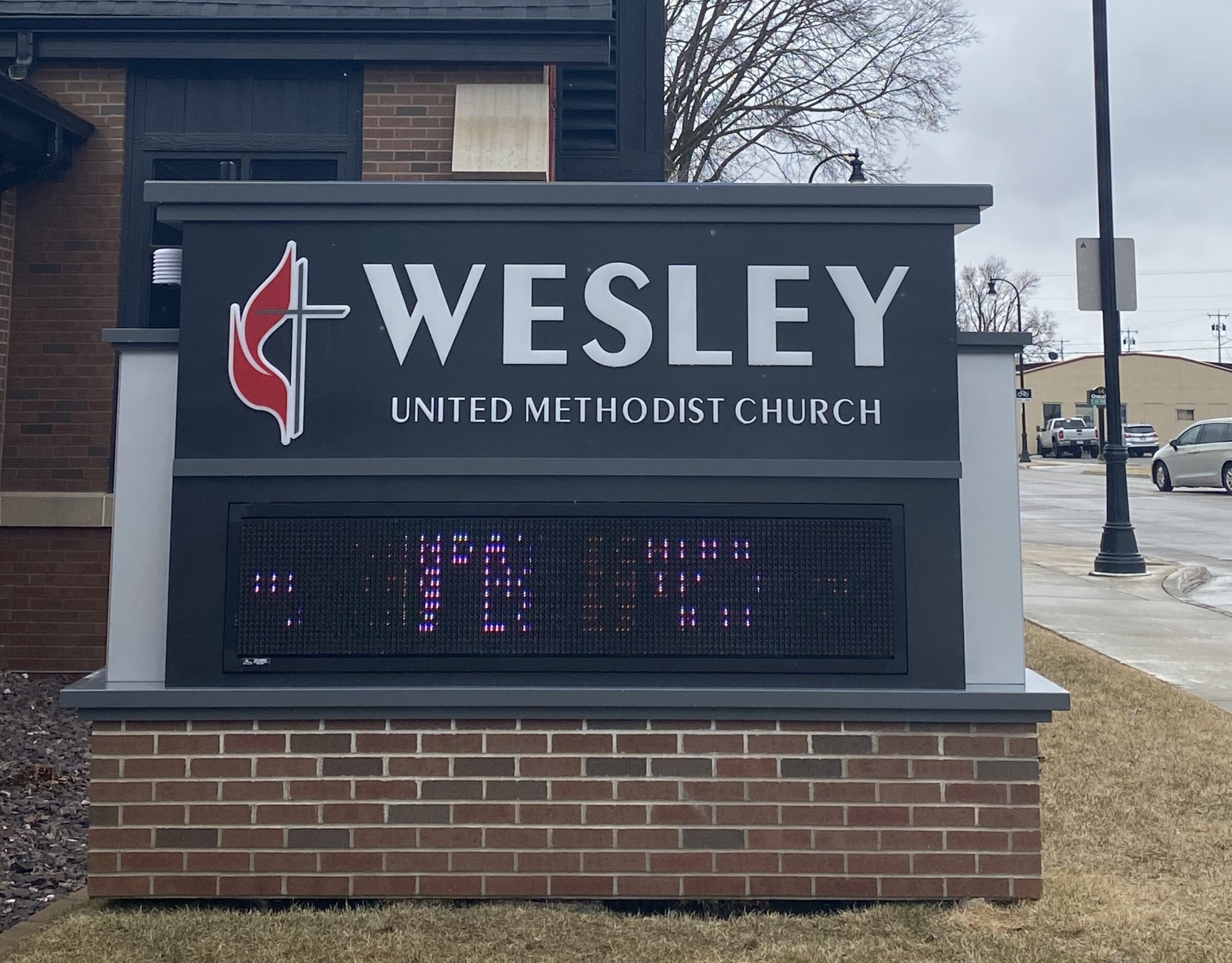 History
Wesley United Methodist Church is a congregation that has existed since 1881. There have been denominational shifts, different properties, and many members. What has remained constant is our desire to serve God and our neighbors.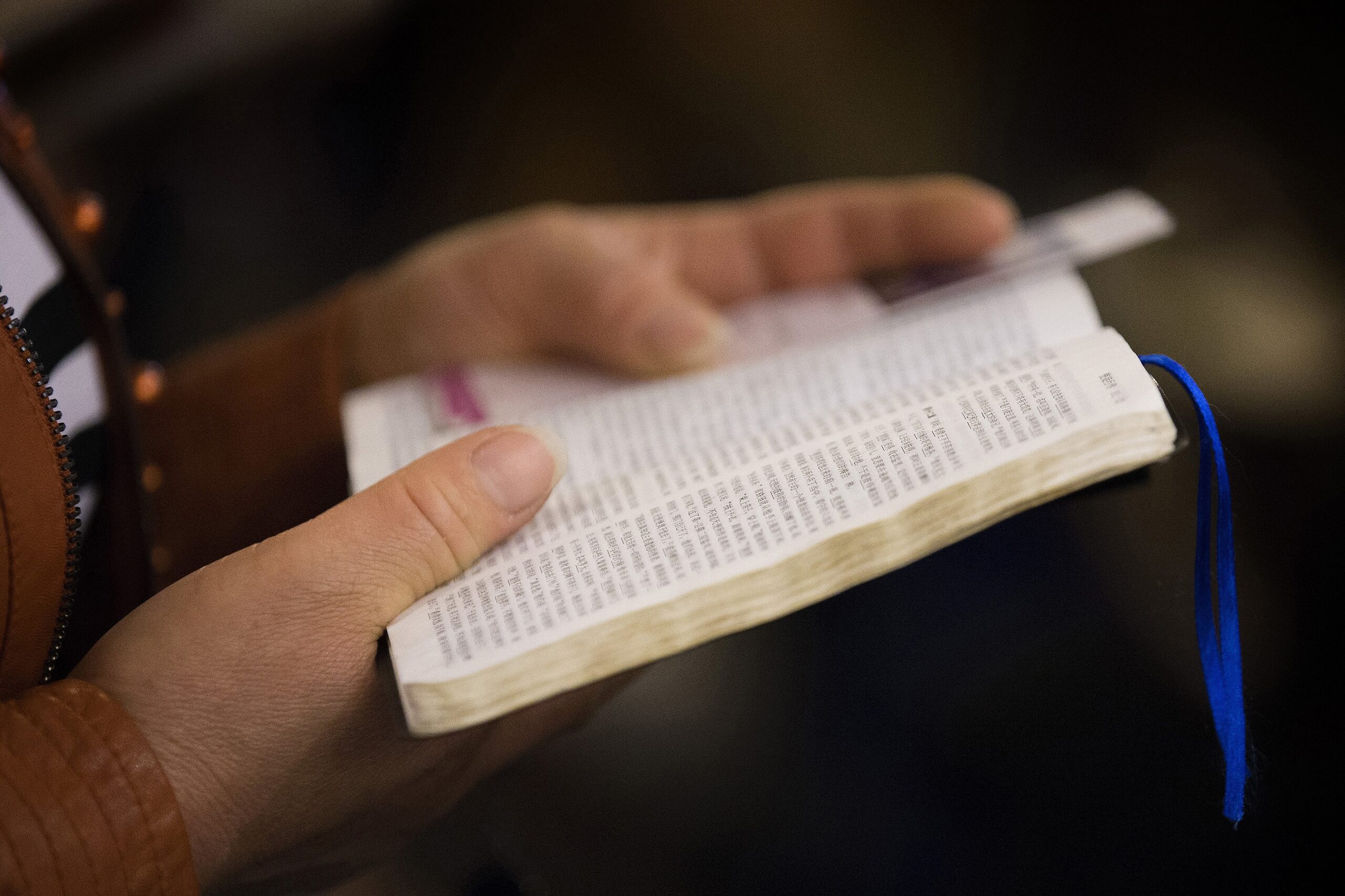 We are a proud United Methodist Congregation with deep Wesleyan roots dating back to our tradition's founding in 1784. To learn more about the UMC as a denomination, click here.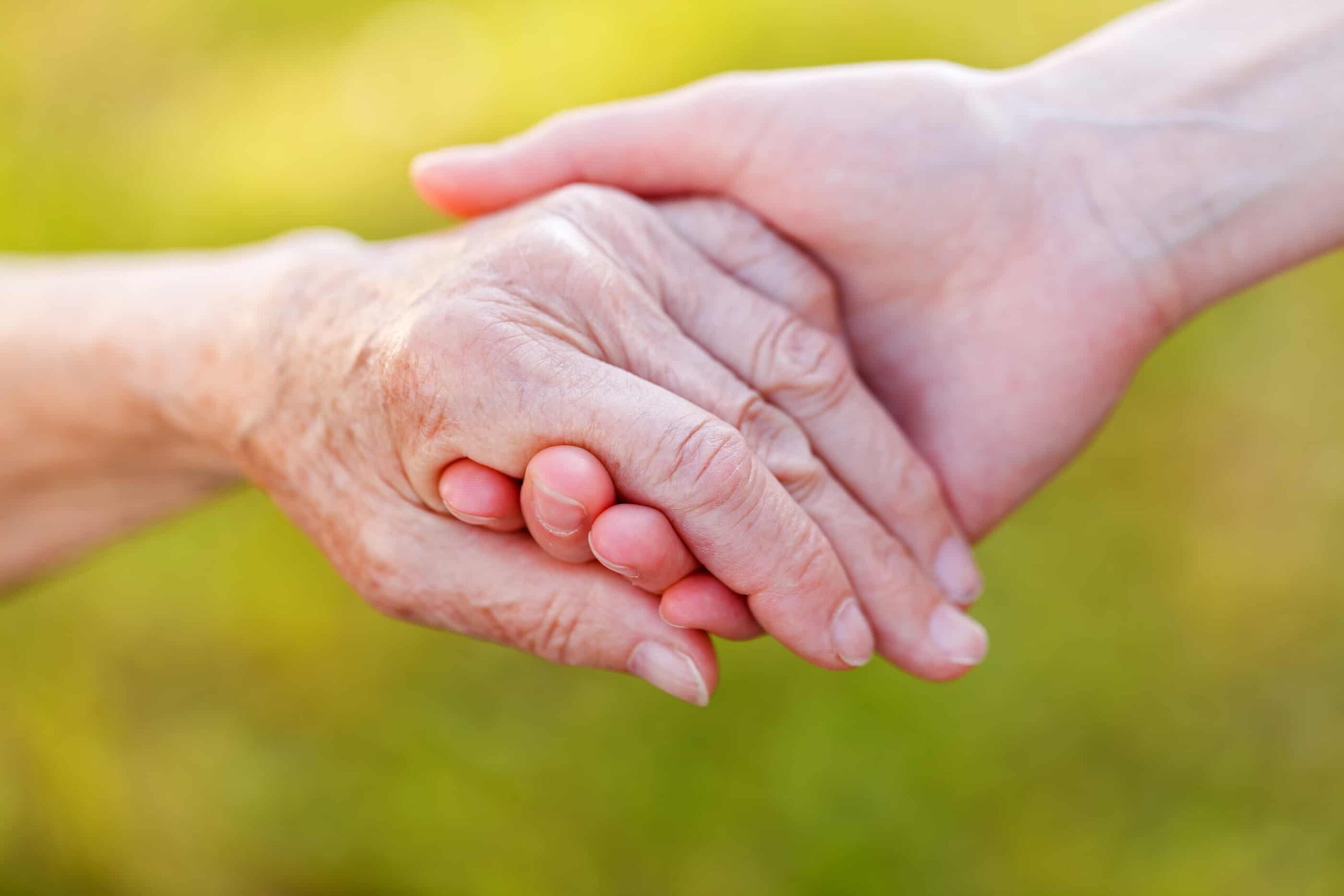 We the people of Wesley United Methodist Church commit to doing our best to ensure welcome and belonging for all those who
come to our community.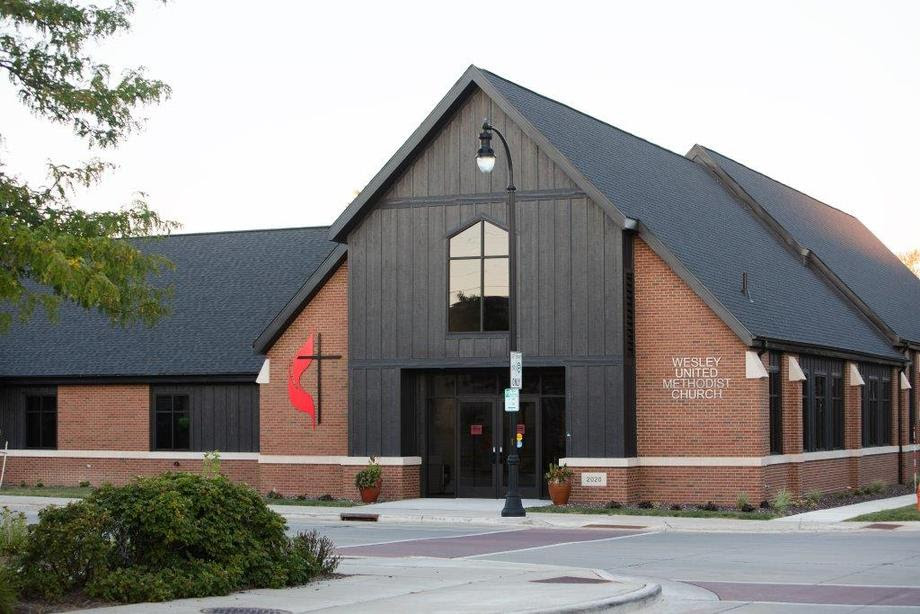 Looking for a faith community to call home? Perhaps a place to pause and rest awhile? Whatever the case, it would be a privilege to share this season of the journey with you.