Check out the exciting things happening at Wesley United Methodist Church!
We would love for you to join us at an upcoming virtual or in-person event.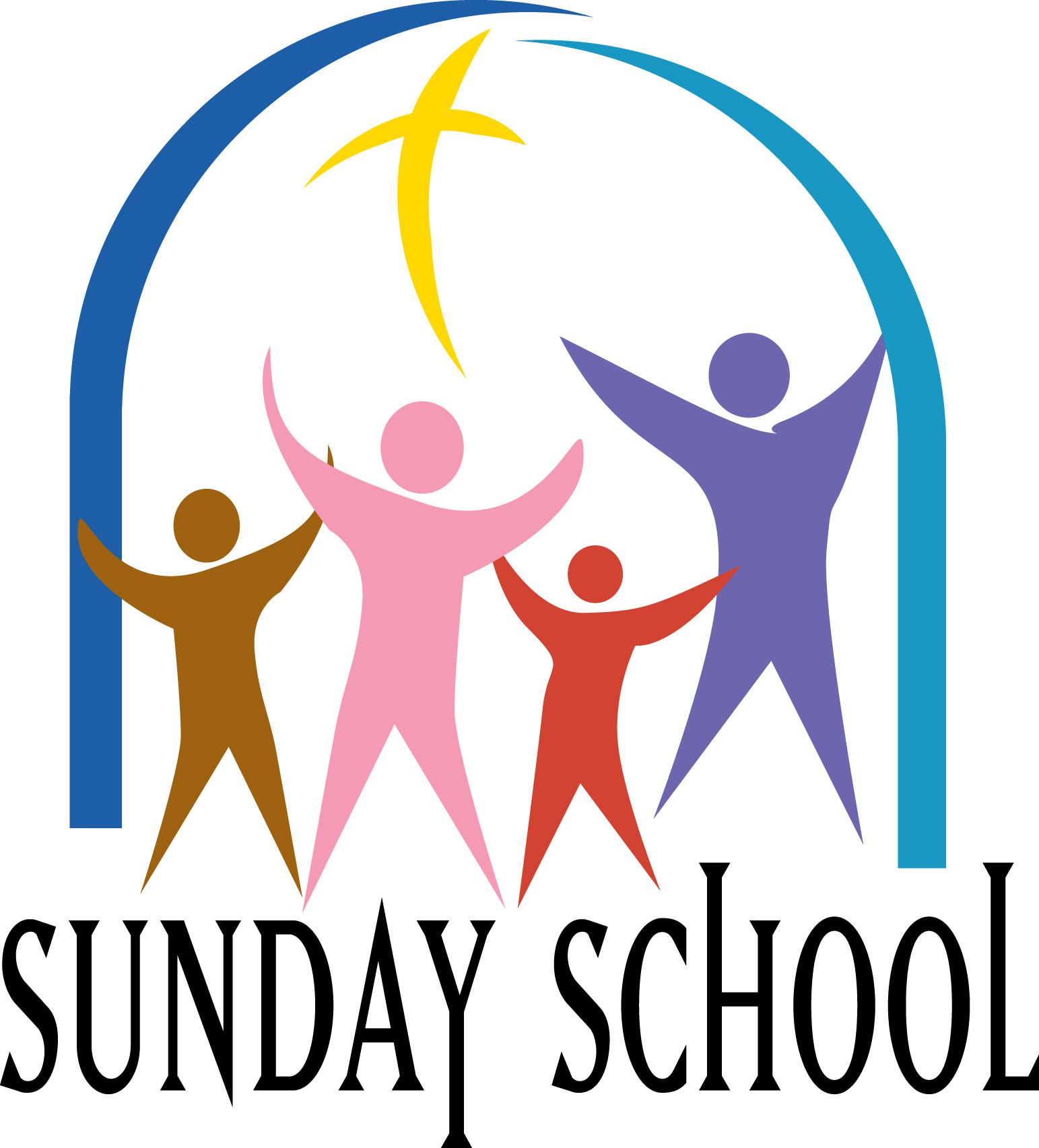 Children's Sunday School Fall Kick-Off
Sunday, Sep 10
Sunday school kick-off is right around the corner! Join us Sunday, September 10th as we begin another school year together. Worship begins at 9:00 am with a time for children during the service and a special presentation of bibles to our 3rd graders. Kids will then be dismissed to Sunday school for the remainder of the time to explore their faith through fun and fellowship together.

Our Sunday school is a weekly program open to all ages. You do not need to be a member of our congregation to participate. If you can let us know ahead of time whether your child plans to come, it will help us plan accordingly, but walk-ins are always welcome.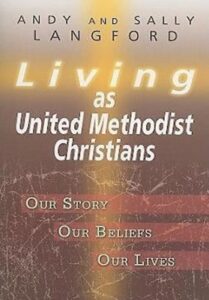 Small Group Offering - Living as United Methodist Christians
Mondays @ 11 AM or Tuesdays @ 6PM
Pastor Doug will be leading a 6-week course on Living as United Methodist Christians - Our Story, Our Beliefs, Our Lives by Andy and Sally Langford. Each week a different section of the book will be explored and reflected upon. This study could deepen your faith and grow in love and service of God and neighbor!

The book for this study may be purchased in the church office for your convenience. First week of the study will begin on Monday, September 11 @ 11 AM and Tuesday, September.12 @ 6 PM. Pick your day to attend. The first chapter will be the Introduction, "What is Our Biblical story?".