Wesley United Methodist Church
The people of Wesley United Methodist Church seek to be
a friendly, open-minded community of Christian believers
where all are welcome to share the journey.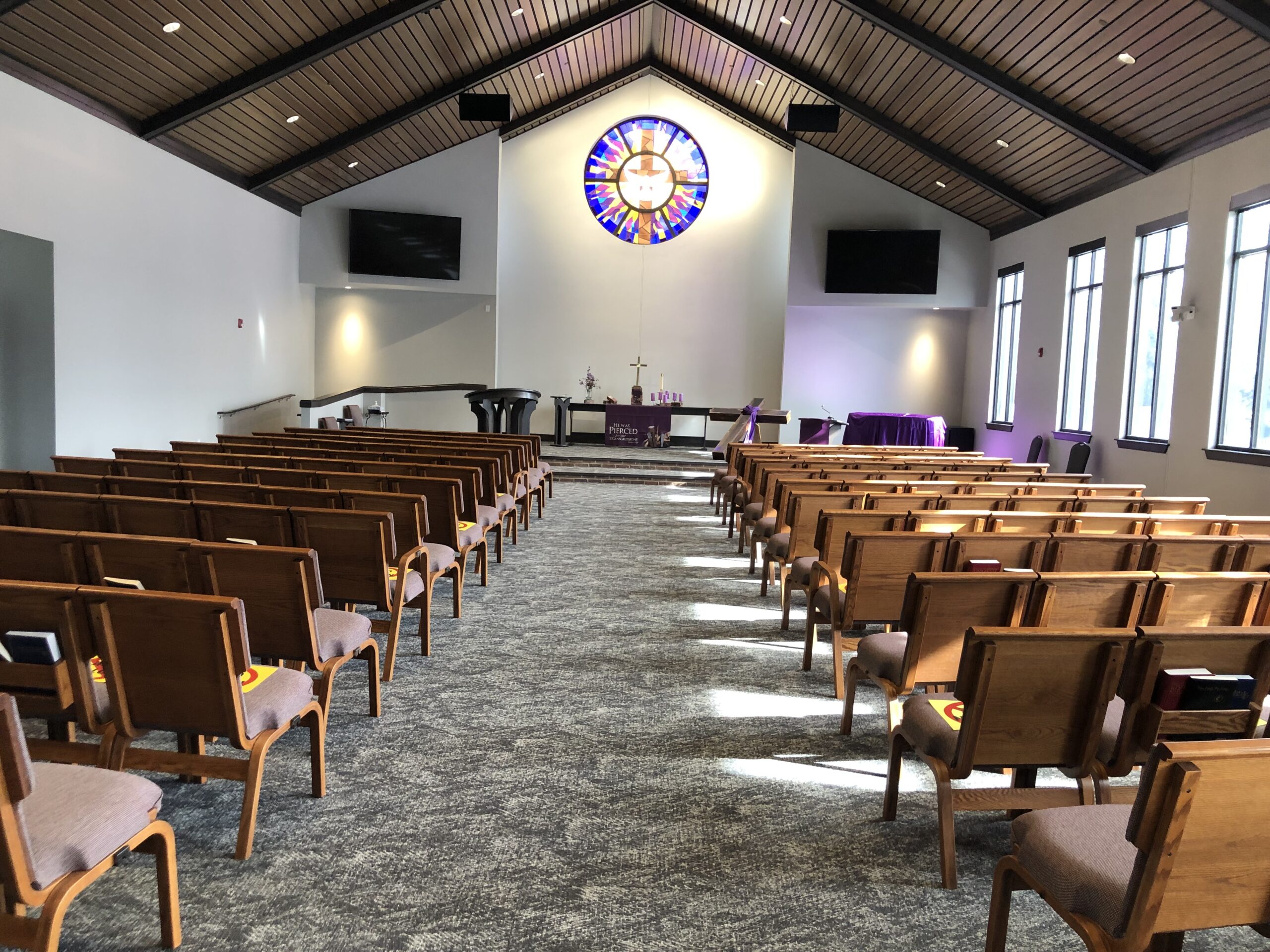 Celebrate worship in the sanctuary at 9:00 am, online via YouTube or Zoom, or by visiting our YouTube channel anytime during the week.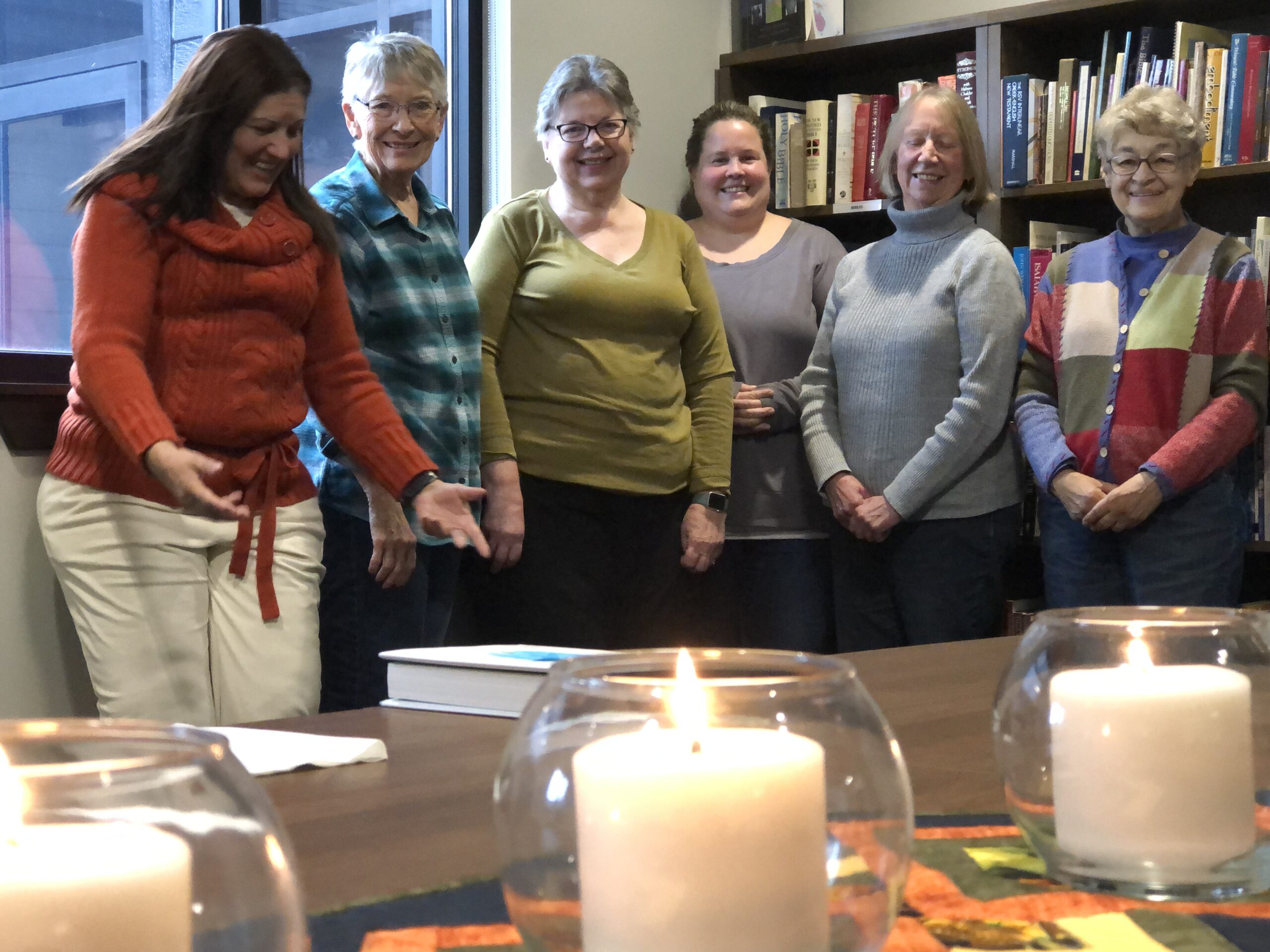 Meet new people, deepen relationship, and explore your faith through one of our small group learning and fellowship opportunities.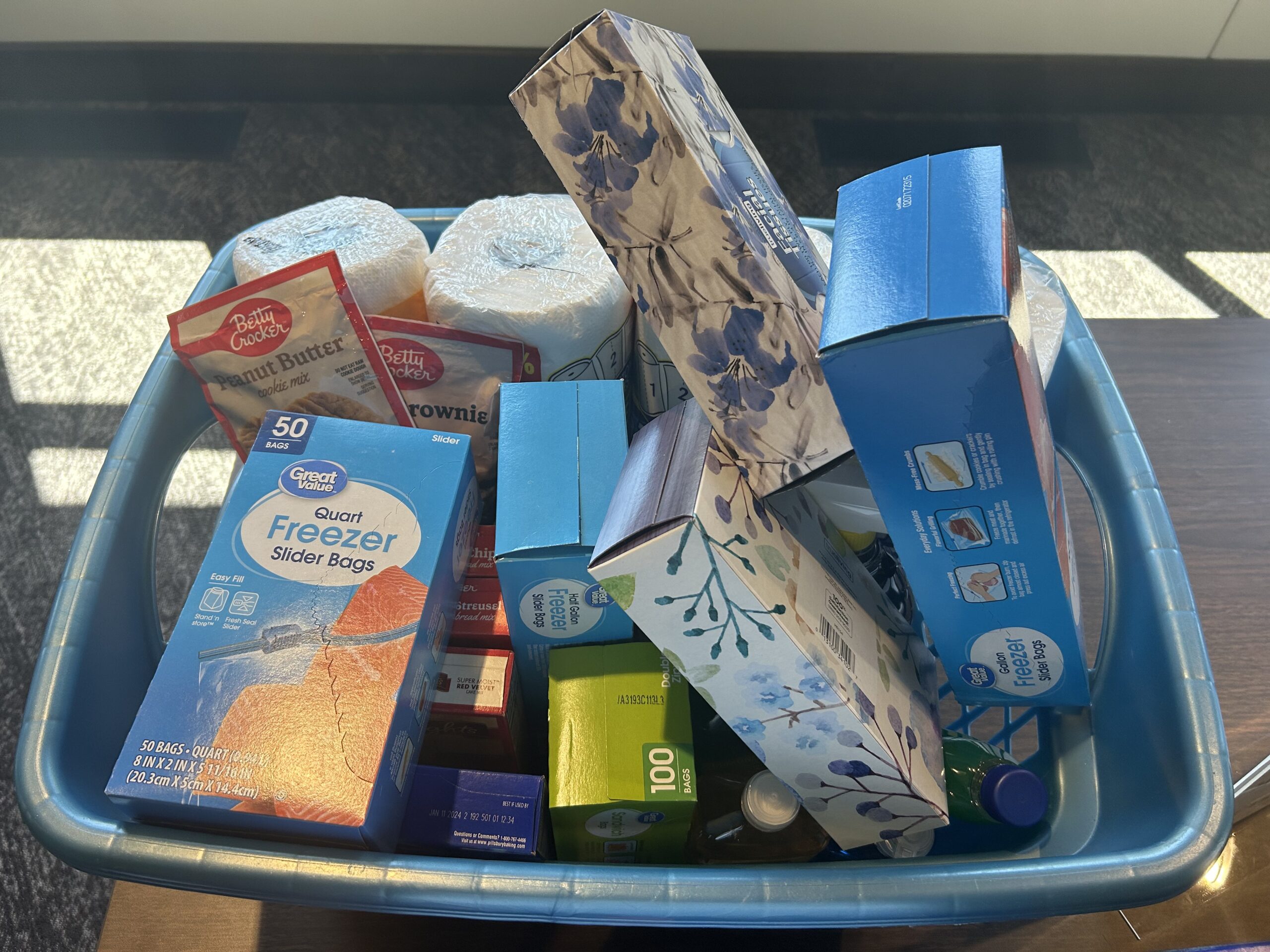 Donate to support our noisy can offering for monthly missions, volunteer in the community, or check out one of our amazing partners.